As your local water provider, we strive to keep you continually updated on all matters related to your water service. If you do not find the information you need, please contact our office and we will gladly assist you. Subscribe and receive all published news and notices delivered via email straight to your inbox.
The Beaver Falls Waterworks District is moving to Level 2 Water Restrictions upon the request from the Ministry of Forests, Lands, Natural Resource Operations, and Rural Development. To view the...
On the right side of our home screen is an area for you to subscribe to "Alerts". This area will only be used to notify ratepayers of a wide spread interruption of service, or more importantly...
Summer is here and it has been hot and dry out again this year. Please think about water and use it wisely.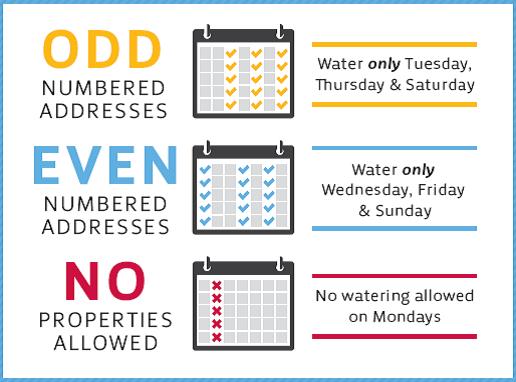 Odd house numbers and businesses are permitted to sprinkle on Tuesday, Thursday...
The new pump has now been installed and we are now back to Level 1 watering. Thank you to everyone for your cooperation.
One of the two wells that supply the Beaverfalls Waterworks District has failed and we are expecting it arrive on June 25th.
Since we are experiencing hot weather, we are asking the residents of...
The Beaver Falls Waterworks District will be chlorinating the water system as part of annual maintenance from April 15-30, 2021.
Flushing water mains is carried out as part of an annual...
The Beaver Falls Waterworks District office is closed to the public until further notice. As we provide an essential service, this measure has been taken as a safety precaution to reduce exposure...
We have moved our office to 1620 Scout Rd. It is now located in our pumphouse.
Remember to Call Before You Dig to prevent accidents. BC One Calls Toll free number is 1-800-474-6886 to request a utility locate when planting trees or digging on your property. Do not take...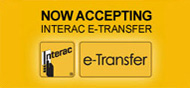 Did you know we accept payment by E-Transfer? Please use your 9 digit PID# eg. 010123456 as your password and send your payment to beaverfallswaterworks@gmail.com or mail your payment by cheque...
This is a reminder that when shovelling snow around your driveway and walkways, please do not pile the snow around or ontop of the fire hydrants. As you know, fire hydrants are a very important...
If you are connecting, disconnecting or reconnecting your water lines, installing underground sprinklers you MUST advise the Beaver Falls Waterworks District and we will ensure one of our...