Beaverfalls Waterworks District conducts full spectrum water testing in accordance with the "Guidelines for the Canadian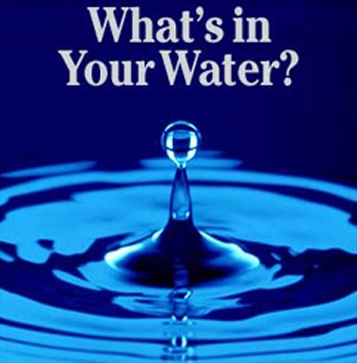 Drinking Water Quality Summary Table."
Water testing is conducted on a weekly basis, throughout the Beaver Falls Waterworks District. Testing is done for total Coliform and E. Coli counts. The samples are sent to an independant laboratory that completes the bacteriological testing for the BFWD system. Any adverse results are reported directly by the laboratory to Interior Health as well as Beaver Falls Waterworks District. This additional reporting is a provincial requirement, and provides extra protection for our ratepayers.
Every three years it is a requirement by Interior Health to complete a Full Comprehsive Test for Water Analysis.
Well #2 was tested January 2014 for a full comprehensive test.
Well #1 was tested February 2015 for a full comprehensive test.
A copy of the most recent tests are here for your review.